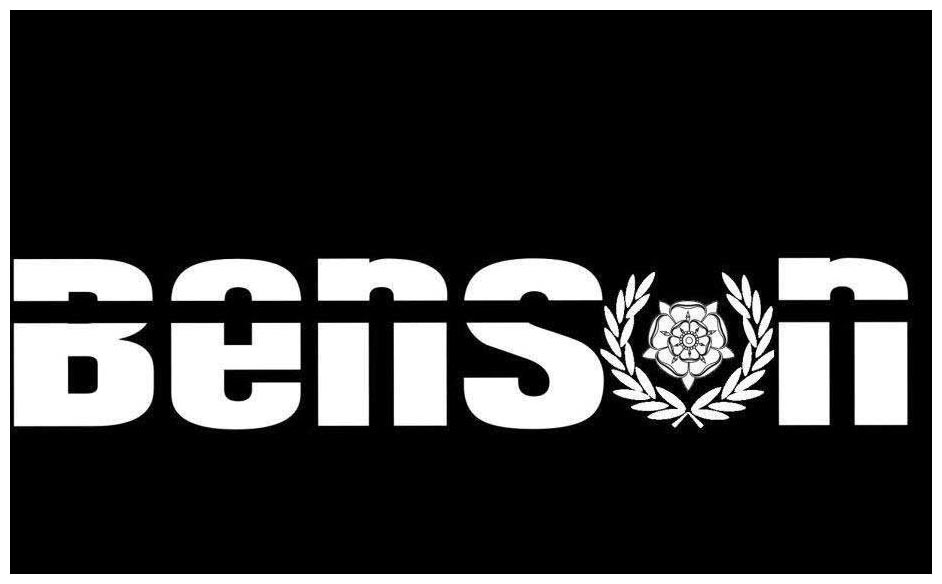 Our favourite Leeds band Benson have had a quiet year or so but it doesn't mean they've ground to a halt. They've still been gigging and have supported some big names in the business such as Bad Manners, Cast, The Lee Thompson Ska Orchestra, Ox Jam Festival as well as playing throughout the North of England.
They've had a bit of a line up change and worked on some new ideas for the band which has meant a slightly different sound, but enough of us rambling on, we'll hand the mic to our old mate Joe Sefton and new member bass player Marc Miles to let us know all the ins and outs.
"The original Bass Player Tom Chapman decided to leave the band last month to concentrate on other things; we are all still great friends and there's no hard feelings. To take the band forward we would like to introduce Marc Miles who will be taking over on Bass duties. Marc is a good friend of ours and played bass in former band Guns on the Roof, who Dan and myselfwere also a part of, touring extensively and having success on the back of 2 albums. We are happy to have him on-board."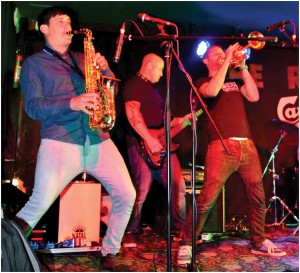 "We have recently written a new track with Marc which we will be releasing as our next EP. Having recently recorded the track with Bradford's own George Quinn, we are currently in the middle of the mixing process. The Track is been mixed by producer Dave Nichols and we can't wait for you guys to hear it. The track is just a little something of a teaser to show everyone we are still working hard behind the scenes and it is slightly different to previous tracks we have written, but still has that brass driven sound which we feel is quite unique to the Benson style.
We are currently beginning to write new songs as a band, there is no magic formula, we pretty much just write the songs as the ideas come to us. The new tunes are sounding fresh and upbeat and we have a good feeling about the end results.
This won't be the last EP you hear from us, plans to put a future album together followed by some singles and music videos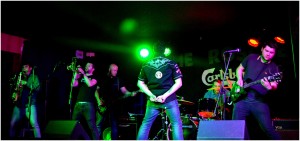 are also in the loop. We will be working close with Producer Dave Nichols on our new tracks. Dave has a great ear for music and understands the kind of sound we are looking for in our recordings. We are really looking forwards to working with him.
And lastly Benson have made their name on some storming, stomping live performances, they're still talking to promoters to sort some festivals out in the summer but they've already got a handful of gigs booked, including the very first 'East Leeds Magazine Presents,' at Chapel FM in association with East Leeds FM/ Chapel FM on Saturday 4th July.
For further information, updates, upcoming gigs, please follow Benson on Facebook, Twitter, Instagram & www.thisisbenson.com
Chapel FM Leeds 4th July
Davys Sports and Social Club, Sheffield,
17th July.
The Mulberry, MOD and SKA Special, Sheffield, 24th July.
The Great Northern Mod and Ska
28th – 30th Aug, Bedale, North Yorkshire.
Leeds University OXJAM Festival,
17th October.