After a successful first year, Cafe Mokka have expanded and are now open as a bistro/restaurant. The Cafe remains the same through the day, so you can still go for your breakfast and lunch, in fact the only difference you will notice is that the place has had a face-lift in the past few weeks.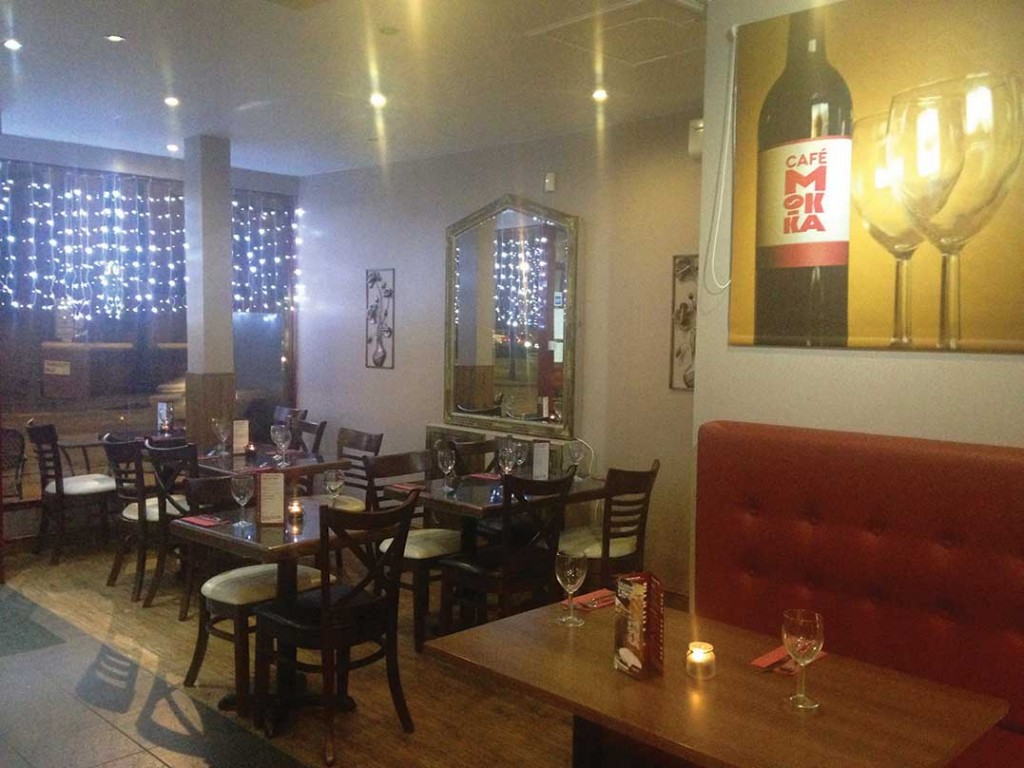 Owners, husband and wife Gerti and Paulina explain.
"We've both worked in some of the top restaurants in London before moving to Leeds so it's kind of in our blood. We wanted to offer something different, so we looked at different dishes from all over Europe. Everything will be hand prepared and cooked on the premises and of course we've got a licence to sell alcohol which is valid from midday, so you can have a beer with your English breakfast or a glass of red with your Egg Benedict!
While Gerti and Paulina will remain at front of house, they've recruited a new head chef, who bizarrely has swapped Mykanos for Crossgates, after spending the last few years working at some of the best restaurants throughout the Greek Islands.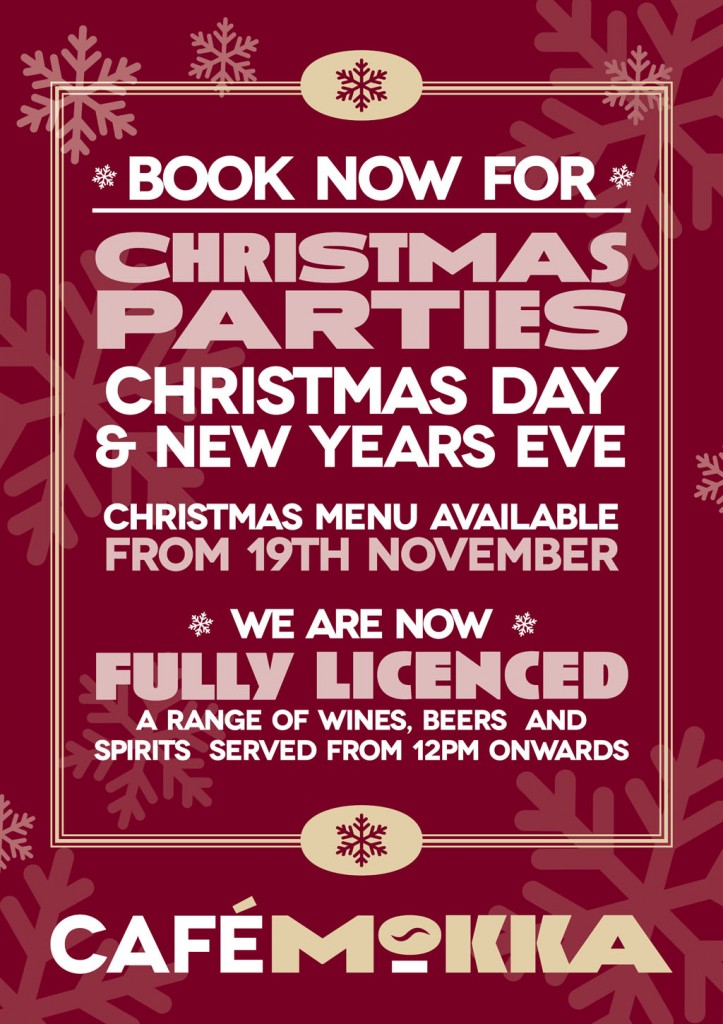 "We have a Monday to Thursday £10 meal deal where you can have either a starter and a main course or a main course and drink.   We still have some room for Christmas Day which is £39.95 per person. We also have two sittings for New Years Eve, all of which are three course meals.   We're very excited to be opening as a bistro on an evening, we would like to thank the loyal customers for their custom over the last year, hopefully we'll be seeing a lot more of them in the new year."
CALL AHEAD FOR TAKE AWAY ORDERS
0113 232 6678
ASK ABOUT OUR CATERING SERVICE
4 Austhorpe Road, Leeds, LS15 8DX
BISTRO
Mon – Wed
5.00am – 10.00pm
Thurs- Sat
5.00pm – 10.30pm
CAFE
Mon – Sat
9.00am – 4.00pm
Sunday 9.00am – 3pm