Christmas festivities did not disappoint. The January disease follows with the usual uncompromising symptoms of pot bellies, empty pockets and hangovers.
By the way a hangover is a result of alcohol's water wasting (diuretic) effects and the failure of the body to break it down into neutral end products- carbon dioxide gas and water. If you care about the biochemistry of it, when one over-drinks the enzymes which usually efficiently break down alcohol cannot cope so the body accumulates intermediary substances like aldehydes (and possibly ketones). These intermediaries cause the sickly feeling. The general treatment is simply to drink lots of water the night before or the morning after. Water or oral rehydration salts dilute and wash out the toxins. However if you have excess money to waste the advise is that you buy any of those dodgy remedies that claim to treat hangovers- even our own Day and Night Pharmacy stocks them. What a shame!
The other result of the festive season is an elevation of blood cholesterol levels- all those chocolates and biscuits from our customers. Thank you.
The mention of cholesterol reminds me of an annoying letter I received from my GP inviting me to make an appointment for an annual health MOT because I apparently fall in the over 40 to 74 years old category. What a Christmas present, I thought. Yes I am getting on but hey, 40 to 50 years yes, not 40 to 74 years. How can I be in the same group as my own parents? Is this some conspiracy to raise my BP, get me depressed and start me on something? I'm not falling for it. I do not belong. I usually feel 23 and I definitely look it.
My cholesterol is creeping up though- nothing to do with the delicious Wilson's pies- I know I have a hereditary pre-disposition. Two thirds of the cholesterol floating in our vessels and furrowing them is made from within, about a third is from misadventure with food which explains why even some vegans are in the same boat as me.
I suppose if I am indeed in that sort of age group then I deserve an office upstairs where I'll spend the days sitting behind a desk formulating policies and systems: A sort of head office- the very corporate institution that I always used to clash with as an employee pharmacist. No. Our head office remains behind the counter. The pharmacist or manager in charge is head of policy and our clients direct the policy formulation.
We thank you for your continued relationships with us. We wish you a healthy New Year.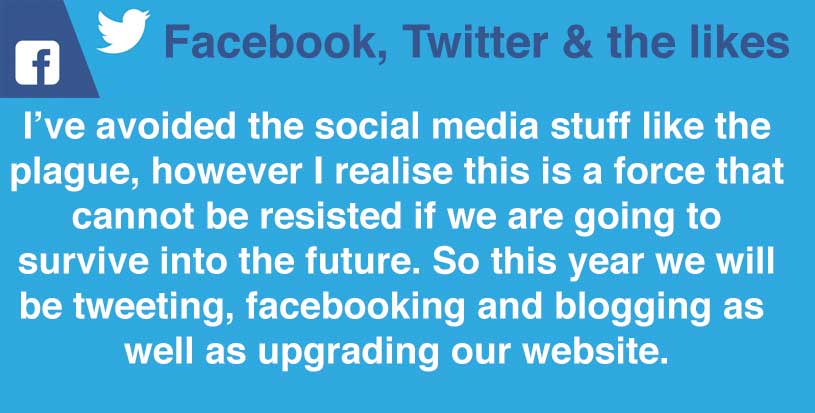 Yours Medicinally, Abel Kubare,
Superintendent Pharmacist Day & Night Pharmacy
Don't forget Andy's Hearing Aid Clinic –
First Friday of every month
Opening Hours
Monday – Saturday
8.00 am -10.30 pm
Sunday: 9.30am – 10.30pm