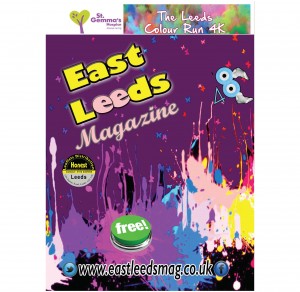 Welcome to Issue 48 of ELM.
I remove umbilicals
Where you from, you sexy thing?
You sexy thing, you
I believe in miracles
Since you came along, you sexy thing
Oh no, now the untimely demise of Errol Brown, front man of the superb Hot Chocolate. He might have sung one of the most m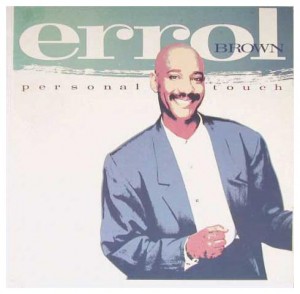 isquoted lyrics ever but he believed in miracles and performed them for years. Every one a winner, No doubt about it.
Anyway, all the usual stuff in this issue, plus local female boxer Sam Smith on the ups and downs of turning professional and Keith Hartrick on the difference between the Bible and football books.
Local band Benson have had a bit of a quiet time of late but they're back, with a new line up, new image and new ep. They'll also be headlining the first 'East Leeds Magazine Presents' on Saturday 4th July at the splendid Radio Theatre, inside Chapel FM which is situated in the Old Chapel on York Road.
The folk from Chapel FM (aka East Leeds FM) also give us a bit of an update on what's happened since they moved in there last October. It's a beautiful restoration project, if you haven't already had a peek, try and find the time to as it's something East Leeds can be proud of – it's free to have a look round most weekday afternoons.
Lastly, don't forget to support our local hospice St.Gemma's, there's some interesting events going on through the year, see pages 8, 21 & 35.
Here's to a good summer!
Ali & John