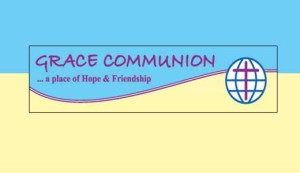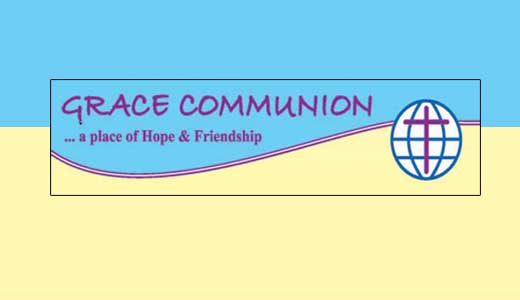 Like many people I am an armchair football fan. I take an interest in the game but not to the point of being a season ticket holder or a regular attender at football matches.
In the current world cup in Brazil I would like to see the english team do well and wish them every success.  But my approach is balanced in that I will be delighted if we do well, but not devastated when and if we go out as the competition progresses.
   No doubt some would complain at my lack of passion and commitment to our national team. But to me it is a game to be enjoyed, not a life or death situation which will decide my mood for days or weeks ahead.
  But is it a Christian sport? Better still is the question; Is any sport Christian?
  So many people think of God as a remote being who is constantly sittin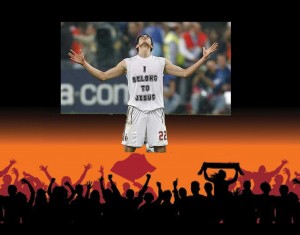 g in judgement on what we do and say. But God is not like that and I have no problem thinking that Jesus Christ, who was both God and man, would have any doubts about enjoying a football match or almost any other sport.
  Of course sport should be played to the highest standards and so often today it is not. Think for example of the drug taking which has blighted cycling and althetics or the so called professional foul in football.
   It would be great if all sport was perfect and all sportspeople played only to the highest standard of sportmanship. But in our world today that's not going to happen. But that does not stop God, or any Christian who is interested, playing or   watching and enjoying whatever sport they like.
  After all Christ's first miracle was to turn water into wine at a wedding. (John 2.v1 to 11)   He enjoyed the   company of people, indeed was accused of enjoying the company of sinners too much. (Matthew 11.19)  He walked many miles and I suspect was super fit.
   As a boy growing up in a village community I have no doubt that he would have taken part in whatever games or sports that the village children and teens used to play.
   Christ lived on earth for around 33 and a half years. He did not spend all that time with a vacant smile or a permanent frown on his face. He enjoyed life and smiled an awful lot more than he frowned.
   So no doubt He would enjoy all aspects of life today, including sport, if he were present in human form again. Yet we believe that He is. That He lives in and through Christians today. (Galatians 2.20 ) That's hard to grasp but it is true.
So the question is less, 'is football a Christian sport?' And more 'should Christians watch, play and enjoy sport, whether football or any other?'   The answer is Yes if they want to.
God does not force or require all Christians to like, watch and play sport. Some people,  including Christians, have no   interest in sport and that is fine too.
But for those that do let's relax and enjoy whatever success the England team have in the world cup, after first enjoying the unique spectacle of the Tour de France bike race,  here in Yorkshire for the first time ever.
Author: Keith Hartrick, Pastor
Want to know more?
Why not join us any Saturday at 2.00p.m at the GVWA Hall.   Pendas Way, Leeds LS15 8LE
 tel/text 07852 981133  for more information.                                        
NB. No services on July 26th, August 2nd & 9th due to our Summer Camp.