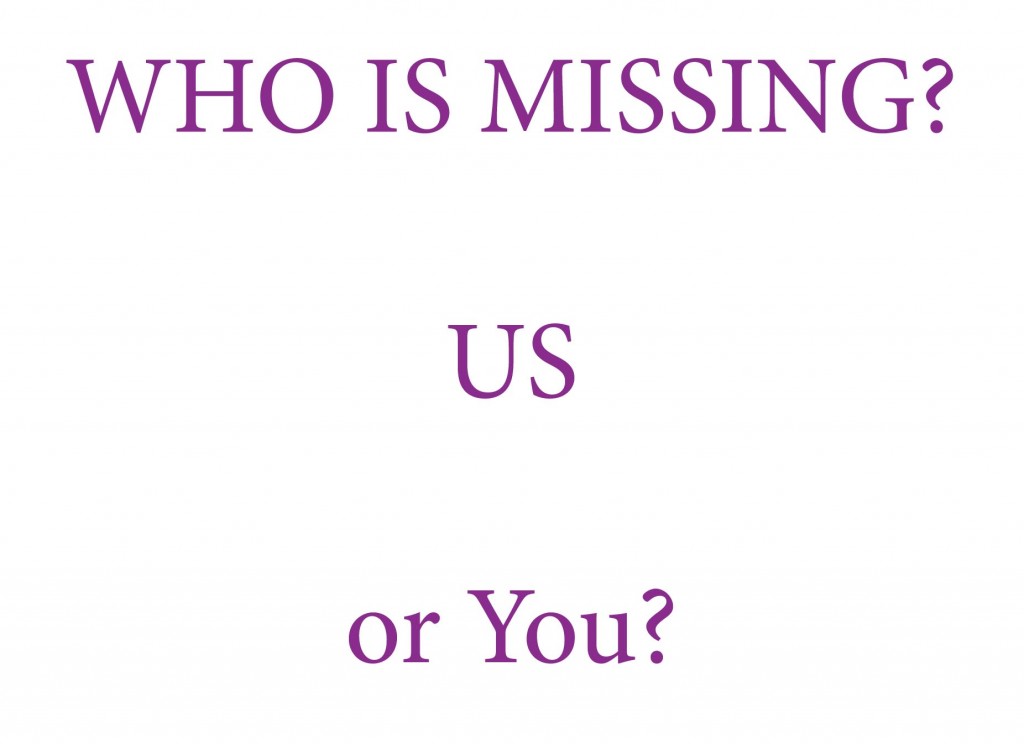 We are here with a positive message about God's love for all humanity ……
which includes YOU.
Are YOU missing an uplifting, inspiring and enjoyable couple of hours every
Saturday with some friendly people who are just like you?
Grace Communion
…a place of hope & friendship
Want to know more? Why not join us any Saturday at 2.00 p.m
at the GVWA Hall. Pendas Way, Leeds LS15 8LE
tel/text 07966 112725 for more information.