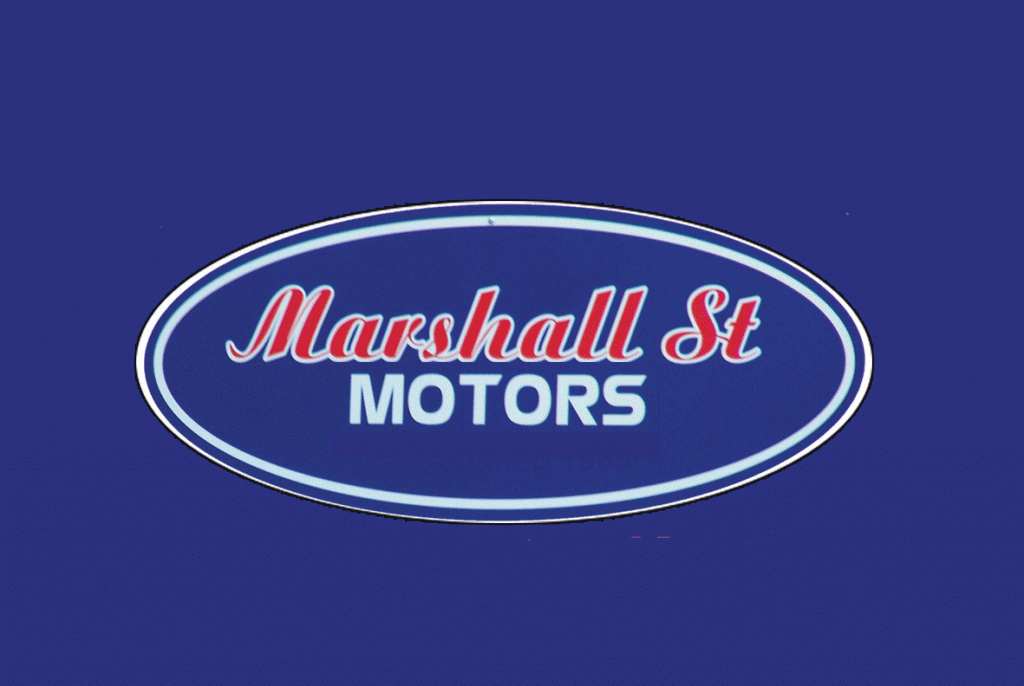 Marshall Street Motors is one of the oldest established garages in Crossgates, if not Leeds. 
Owner Tony Thackray has been involved in the garage in one way or another since it's formation and eventually bought it outright twenty years ago.  However, even though times have changed and cars have changed, the one thing that has remained constant throughout the last forty years is the first class service at competitive prices from Marshall Street, as Tony explains.
"It is different now than when people were bringing Ford Anglias and Cortinas in with leaky radiators. Cars are definitely built better these days and thus, quite simply, they don't break down as much. In the last few years the law changed so now independent garages like ourselves can service cars to manufacturers specification using approved parts. A few years ago this would have affected your warranty but it doesn't now and can work out 45% cheaper than main dealer prices. Also repairing air conditioning is something that's only come about in the last few years."
Marshall Street Motors have stayed ahead of the game, embracing the latest technology such as laser wheel alignments  and using the latest diagnostic equipment but Tony has also found it's the little things that help an independent garage survive and prosper.
"We have a policy that small jobs below £10, such as a bulb change, we will do free of charge, We try and help out with pick up and delivery as much as we can. From the motorists point of view, these days, it's about keeping on top of things, it's good to keep up the manufactures recommended services and a full service history helps if you come to selling or part exchanging in the future as well as helping your car remain economical.
Our tyre prices, for example are unbeatable and we also include valves and balancing when fitting a new one. We don't charge for MOT retests and small things like batteries, we fit for free. We offer free battery alternator checks and also free safety checks."
There's also a range of low milage cars on the forecourt all sold with their own guarantee.
"We tend to sell the more economical cars with smaller engine sizes, which are cheaper to run and cheaper on insurance. They're all fully prepared in our own work shop, so we know what we are selling and in case you do encounter a problem they all have a no quibble guarantee."
50- 52 Marshall Street                        
Crossgates
Leeds LS15 8DY
Tel: 0113 264 4589