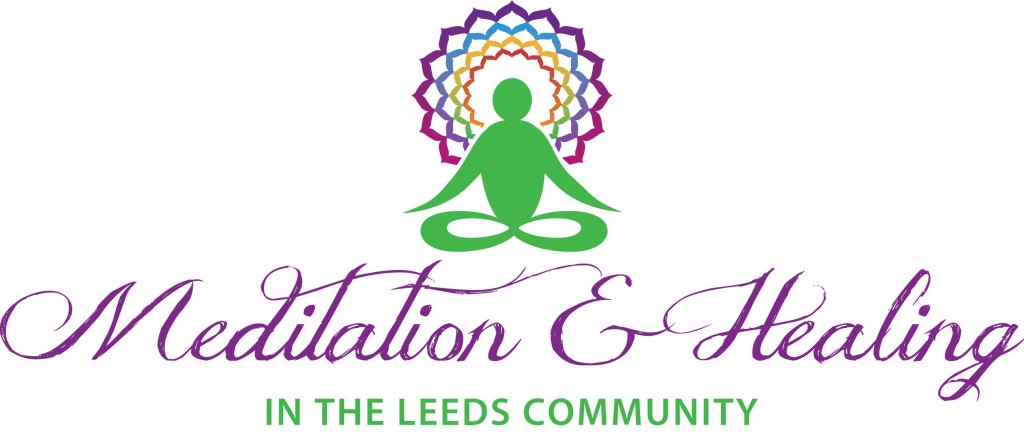 Life isn't always easy and we often don't get time to just be still and relax. Meditation has many myths surrounding it and really it's quite simple. It is the opportunity to be still and connect with the inner self, the place where we can feel at peace.
  Sometimes people are afraid of meditation because they find it difficult to close the mind down from everyday thoughts but this is so normal! It happens to everyone. It doesn't mean you are unable to do it. It just means you are human.
In January I started a weekly class in Seacroft on a Thursday morning at 10am. This group will continue and new people are always welcome. I'm now adding an additional class in the evening on a Monday.
Meditation is known to help depression,  anxiety, stress, insomnia, high blood pressure, enhance the immune system, slow down pain from chronic diseases, harmonise the endocrine system, relax the nervous system, strengthen intuition, build self-confidence and self-esteem, assist with the altering of perceptions towards life's problems, purify the energetic fields in and around the body, reduce anger issues and increase compassion and wisdom.
Most of all it helps us to get to know ourselves better. With our permission meditation and self-healing allows another version of ourselves to come forward.
 What happens during a meditation session?
We sit on comfortable chairs, close our eyes and listen to a guided journey led by myself which will usually include some or all of the following:
•  Relaxing the body and mind using the breath
•  Visualising colours in the body to cleanse and protect our energy
•  Self-healing places of imbalance in the body, physically and emotionally
•  Focusing on affirmations for health and wellbeing
•  Encouraging self-acceptance and nurturing
•  Sitting in brief periods of silence and allowing ourselves to be still
Feedback from Thursday's class has been very positive including reports of reduced blood pressure, greater levels of relaxation, people starting to see the world and problems differently and a reduction in medication due to less  anxiety and stress.
Each meditation lasts for around 45 minutes and I advise people to wear warm and comfortable clothing. Layers are best.
The cost per person is just £2.50. The meditations will last around 45 minutes followed by a cuppa and a biscuit for those who wish to stay. Everyone is more than welcome. I want people to feel at ease about trying meditation and to break down any barriers and fear that people may have about it.
 Tracy Needham
 Meditation group for beginners
 Every Thursday 10 am
£2.50 per person
Seacroft Village Hall, 980 York Road LS14
NEW Meditation group for beginners – EVENING CLASS 8pm
Every Monday (starting 30th June)
£2.50 per person
 Seacroft Village Hall, 980 York Road LS14
If you would like any further information please do not hesitate to contact me
Tracy Needham – 0741 202 9145 Email: tracy@leedshealingitc.org  www.leedshealingitc.org
Tracy is an intuitive energy healer with 7 years' experience, qualified in both Usui Reiki and Angelic Reiki to master/teacher level.
 Angelic Reiki Healing
I also offer one to one sessions in Angelic Reiki
Healing which is a powerful but gentle
hands on healing method. I channel high vibrational pure energy through my hands into the energy centres of the body, which clears blockages on many levels.
Please see website for more details.