Six months ago, everyone in the mortgage industry expected the Bank of England base rate to increase over the next year (meaning mortgage rates increasing), however due to the turmoil in Europe any risk of a rate increase has diminished somewhat.
With this in mind, we have seen mortgage lenders release some earth shattering long term fixed rate mortgages that have never, ever, been as low!!! So the question is…
'Is now the time to jump onto a 5 or 10 year fixed rate deal?'
Rates on a 5 year fixed rate deal start from 2.29%, and rates on a 10 year fixed rate deal start from 2.94%. Ironically, it was only around 5 years ago when these types of deals had rates of over 6% attached to them, so now is a fantastic time to be looking at the longer term fixed rate deals.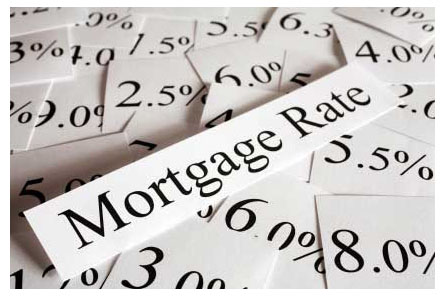 A greater period of repayment security can be gained by opting for a longer term fixed rate. As well as security, with a longer term fixed rate you do not need to search for a new mortgage every couple of years, as you might do with a shorter term fixed mortgage. The risk with a longer term fixed rate is that if rates drop, you could end up paying over the odds.
In this situation you may decide you want to change your mortgage before completing the initial fixed rate term to save money. If you do, your bank or building society may charge you a fee that lenders call an early repayment charge. It is wise to bear these charges in mind when you are deciding which longer term fixed rate mortgage to take, as they might be very expensive, particularly in the early years.
Feel free to call us directly on 0113 265 3759 and we will advise you on your best options. Remember all of our initial meetings and advice are without any cost at all to you.
Andy & the Response Mortgage Team