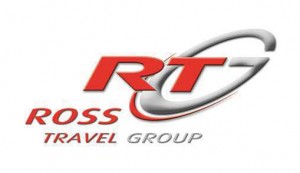 Ross Holidays is part of the Ross Travel Group which is based in Featherstone near Pontefract. The family run business has a very modern fleet of seven 29 to 53 seat executive coaches (including disabled access). Ross Holidays is now in its fifteenth year and deals predominantly in British tours while also tailor making private tours with arrangements for hotels, ferries, tunnel crossings and any other requirements. We pride ourselves with the fact that we are; "Small enough to be friendly while big enough to be professional". Please give us a call and speak to our knowledgeable and friendly staff for holiday or private hire information.

Have a read of a few of our testimonials
The Swarcliffe Good Neighbours Scheme is very happy with the service provided by the Ross Travel Group, the vehicles are always pristine, the drivers are approachable and helpful and any concerns are dealt with by an excellent staff team.
Ken Hill Project Manager
 Very helpful and considerate driver. A lovely hotel, everything perfect well done Ross. Booking a holiday with Ross is always an easy task everyone on the other end of the phone is always very helpful nothing is too much trouble.
Never had a bad holiday with Ross.
Kind Regards Nicola South Leeds Live at Home Scheme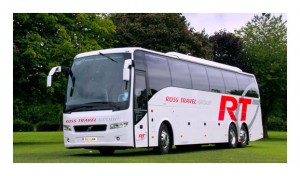 Godsons Coaches
We as a company had an excellent working relationship with Godsons and following its closure we were offered their data base in good faith. Ross Travel have a long history with private hire and privately organised tours, we already transport many groups in the area. Also, as part of our holiday programme and through our long relationship with East Leeds Magazine more local
people are enjoying our wide range of tours which include the door to door pick ups.
 SPECIAL INTRODUCTORY OFFER
£25 OFF per couple on these tours when quoting ELM
13th April, "Mock Cruise" Llandudno £259pp
11th May,   Castles & Gardens South England £299pp
25th May, The English Riviera Torquay £239pp
21st June, Great Yarmouth £349pp (7 days)
5th July, Eastbourne £389pp (7 days)
NEW 2015 BROCHURE OUT NOW – RING FOR YOUR COPY
01977 792106 / 791738