A lot has happened since our last article; hamper orders have been coming in thick and fast, Christmas orders have commenced, we've been featured on a local TV channel 'Made in Leeds', and oh, did we mention – we've been announced 'Butchers Shop of the Year for the North of England'?!

After a nail-biting inspection by the competition judges on the 22nd of October, we were delighted to be announced as finalists. Out of our smocks and into our suits, we made the long journey down to the Rosewood Hotel in London on November 14th to hear the results. We felt ecstatic to be awarded the prestigious title of 'Butchers Shop of the Year for the North of England', and celebrated appropriately. A few bottles of wine later, with a cracked trophy and having lost our uniforms (if any one finds them, please let us know), we arrived back home in Leeds a little worse for wear, but having had a great time.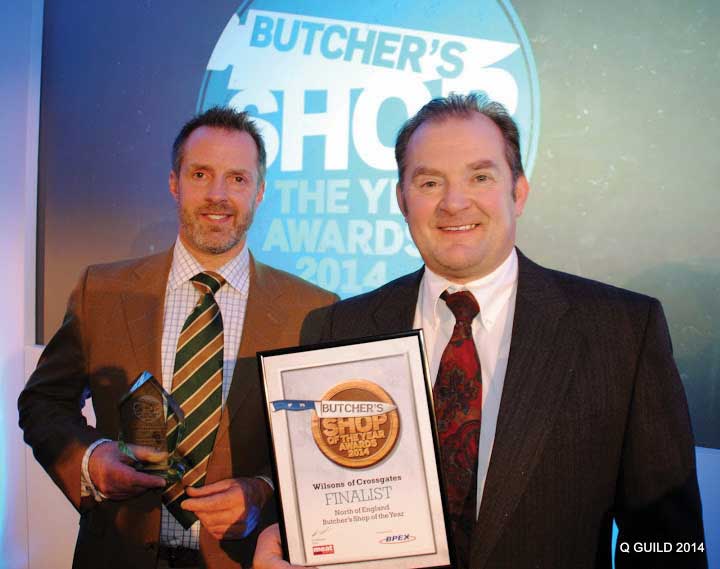 To help celebrate our accomplishment in the local area, local television channel 'Made in Leeds' paid us a visit on Friday 21st November to film a great feature, full of pie-puns, which was shown on their 6 o'clock news broadcast the following Sunday. The support and kind messages we've received from the local community have been overwhelming. We wouldn't be here if it wasn't for our loyal customers (some of which have been with us from the very beginning!), and we'd like to take this opportunity to thank all our fabulous staff, past and present, for helping us build our business to what it is today.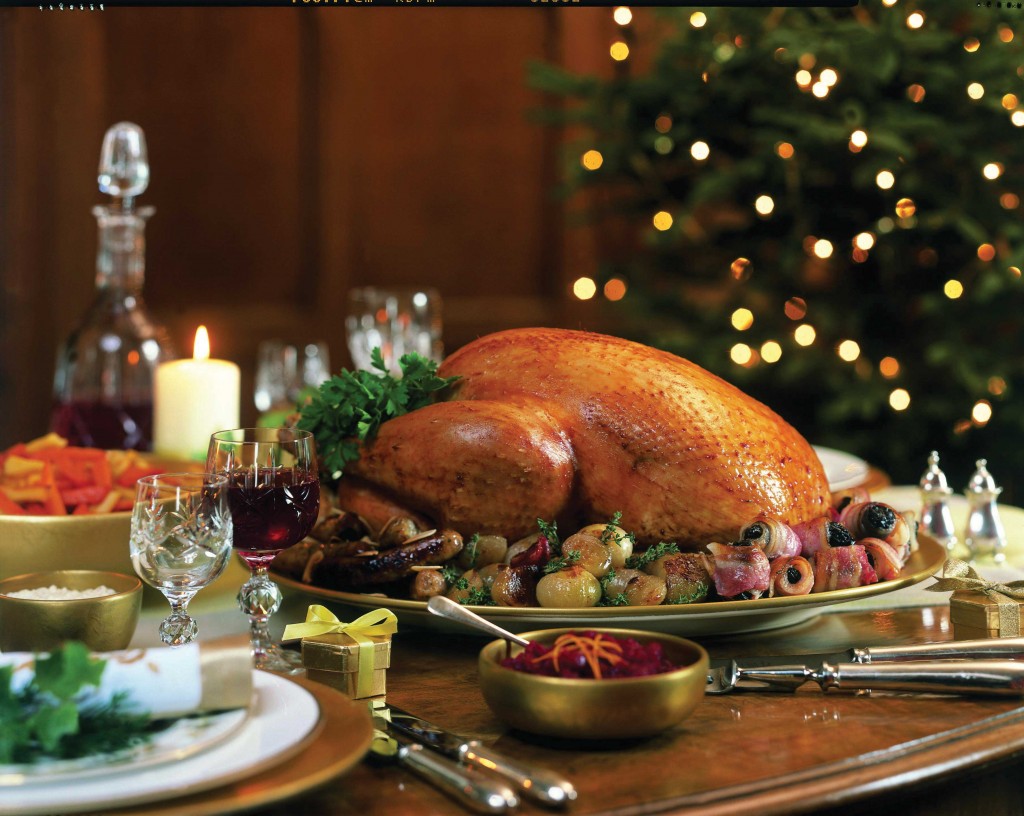 Christmas will soon be upon us, and as usual, we have a great collection of delicious festive foods available for you. We have a fantastic selection of free range and locally sourced turkeys to choose from, as well as all those trimmings that make the big day extra special. Those of you who are yet to place your Christmas orders, we urge you to do so soon to avoid any disappointment. Following the success of last years order system, we are running the same 'Express' and 'In Shop' collection options. This system was so successful last year, with many customers telling us it was their best Christmas shopping experience yet. Those of you who are short for time can collect your pre-paid orders from the rear of the shop, hassle-free and at a time convenient for you. This frees up space for the rest of you who enjoy the hustle and bustle of Christmas time in Wilsons, to peruse our seasonally stocked shelves at your leisure.
You can view our Christmas brochure online at www.wilsonsbutchers.co.uk by clicking on the bauble.
We would like to take this opportunity to wish all our customers, old and new, a Merry Christmas and a Happy New Year.